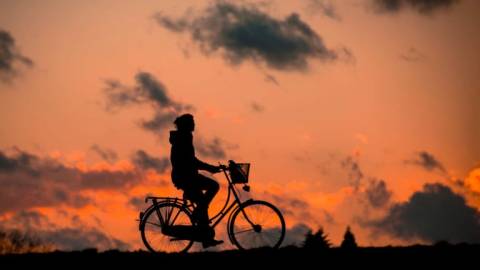 Mission Hills Country Club is known for its natural beauty, in fact, the landscape design is award-winning.  The best way to immerse yourself in the surroundings is at the pace and proximity that can only be experienced on a bicycle or open-air golf cart.
A number of Greenday Vacation Rental Properties come with bikes and/or a golf cart for a guest's use (for a small fee to help cover maintenance costs). 
For those properties that do not, Greenday can arrange for bike and golf cart rentals.  If interested, please let us know before you arrive and we will arrange for the bikes/golf carts to be delivered and ready for your enjoyment on the day you arrive.  Greenday will take care of all the routine monthly maintenance so that you will not have to worry about dealing with it. Rentals are in limited supply and are made available on a first-come-first-served basis.  Call Guest Services at 760-699-7150 to reserve yours today.